Numéro Berlin's weekly collection of the most exciting news about fashion, music, and simply everything that is on our radar. And here is why it should be on yours as well!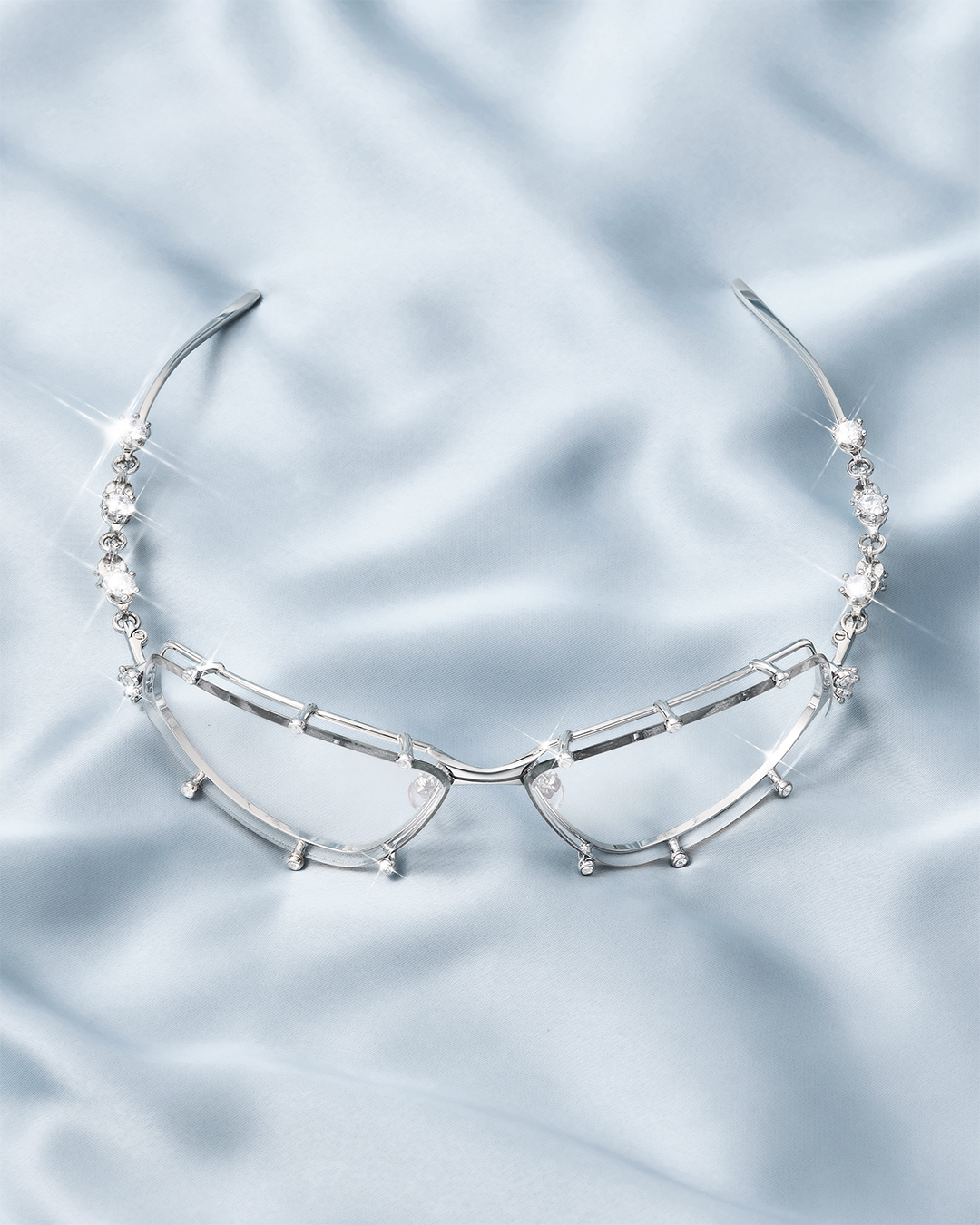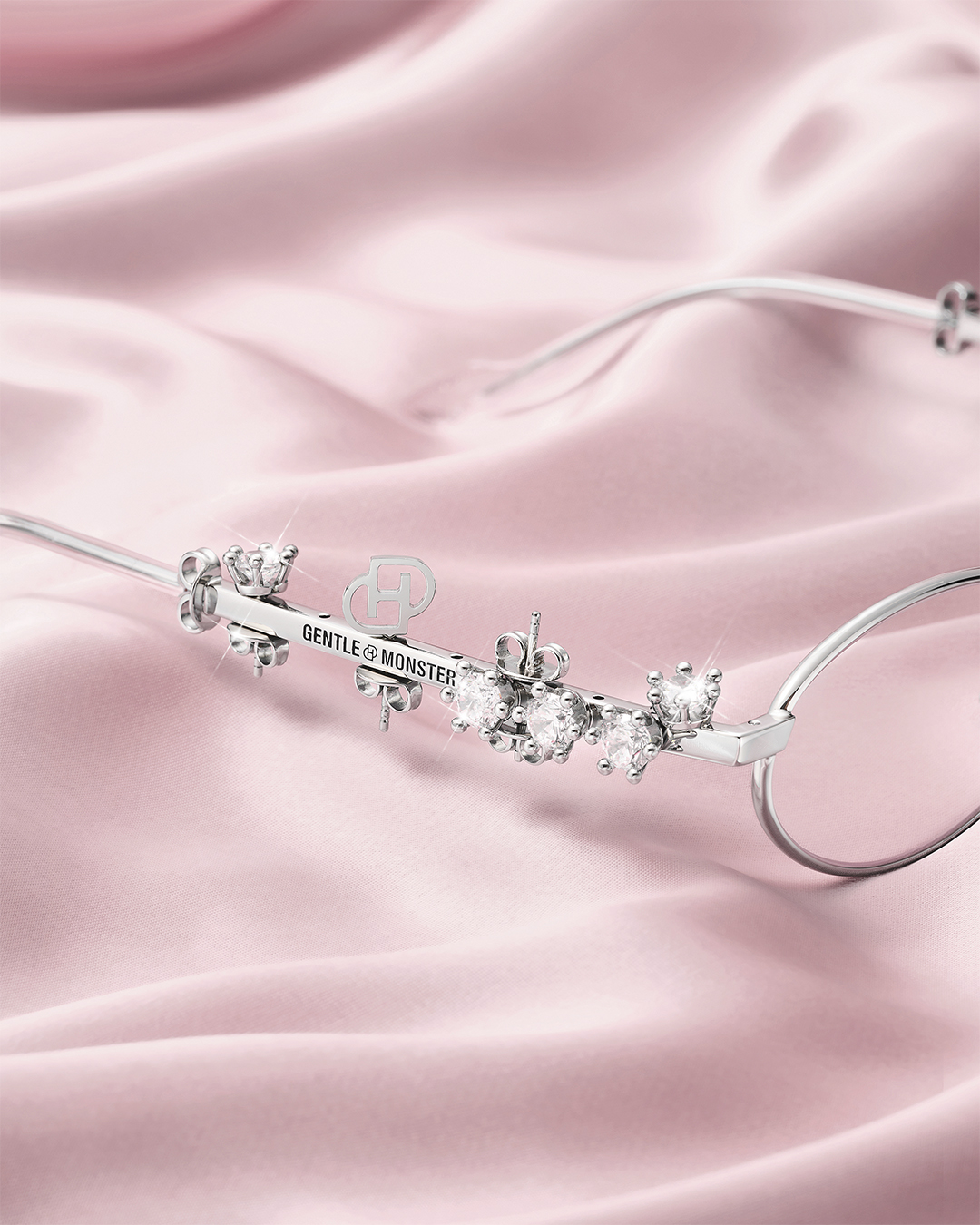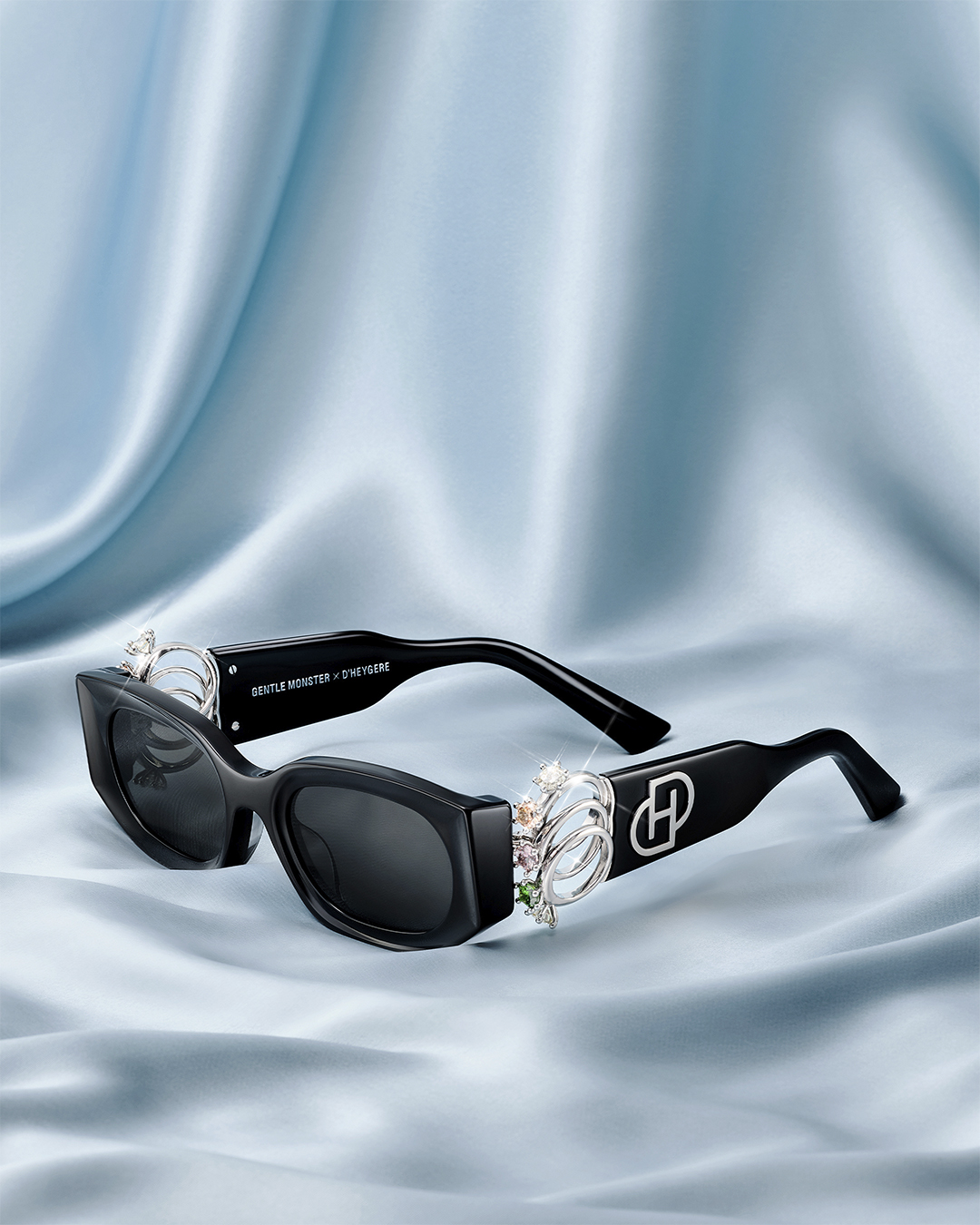 GENTLE MONSTER x D'HEYGERE
Gentle Monster x D'heygere original eyewear collaboration incorporating jewellery from French fashion accessories brand D'heygere into Gentle Monster's original eyewear designs. With the aim of redefining jewellery and fashion eyewear, the collection features eyewear adorned with rings and earrings, turning the frame itself into a piece of jewellery. The collaboration campaign features a bizarre and unique marriage between Gentle Monster and D'heygere. The collection featuring the marriage of the two brands will be launched worldwide on 6 July and will be available in official online and offline shops.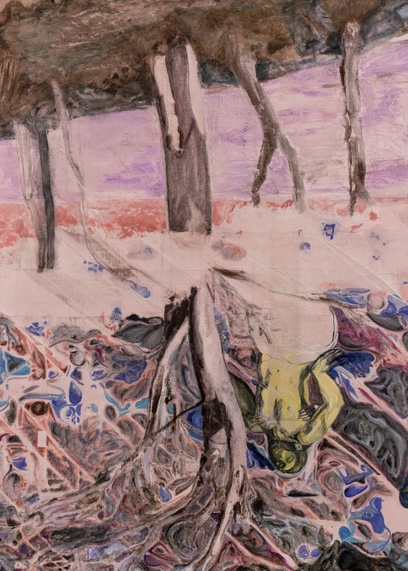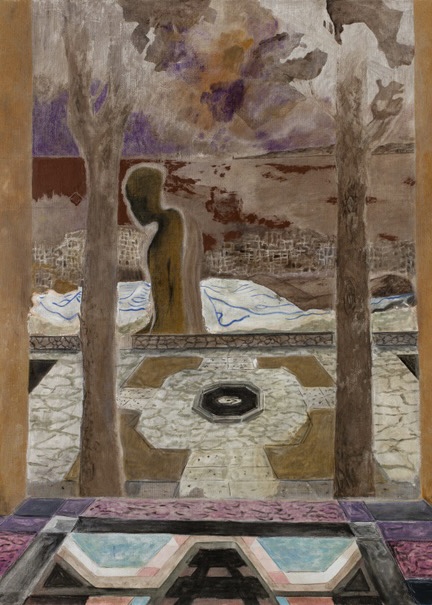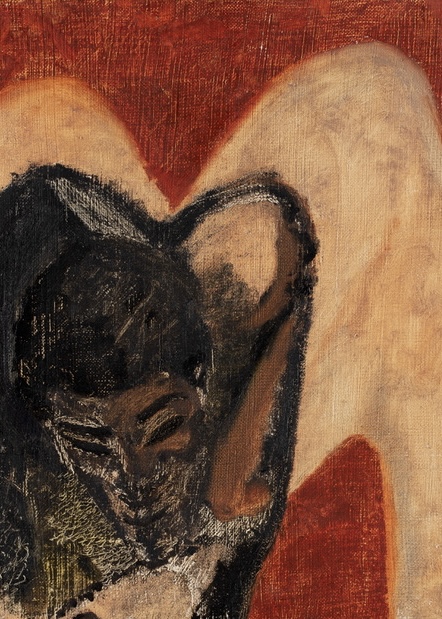 ANTON MUNAR'S FIRST SOLO EXHIBITION AT PERES PROJECTS
Peres Projects is delighted to announce The Garden Dies with the Gardener, Anton Munar's first solo exhibition at Peres Projects and his inaugural show in Berlin. Munar demonstrates a thoughtful approach to the materiality of his artwork, exploring a diverse range of mediums including oil, distemper, gouache, ink, charcoal, chalk, pastel, and pigments. These materials are combined in various mixtures and applied to canvas, linen, or wood, occasionally sourced from repurposed furniture such as found drawers. Munar constructs evocative compositions by layering these vibrant paints, drawing inspiration from fragmented narratives rooted in the profound force of love. His works blur the boundaries between interior and exterior spaces, inviting phantasmagoric visions to infiltrate the physical world.