Numéro Berlin's weekly collection of the most exciting news about fashion, music, and simply everything that is on our radar. And here is why it should be on yours as well!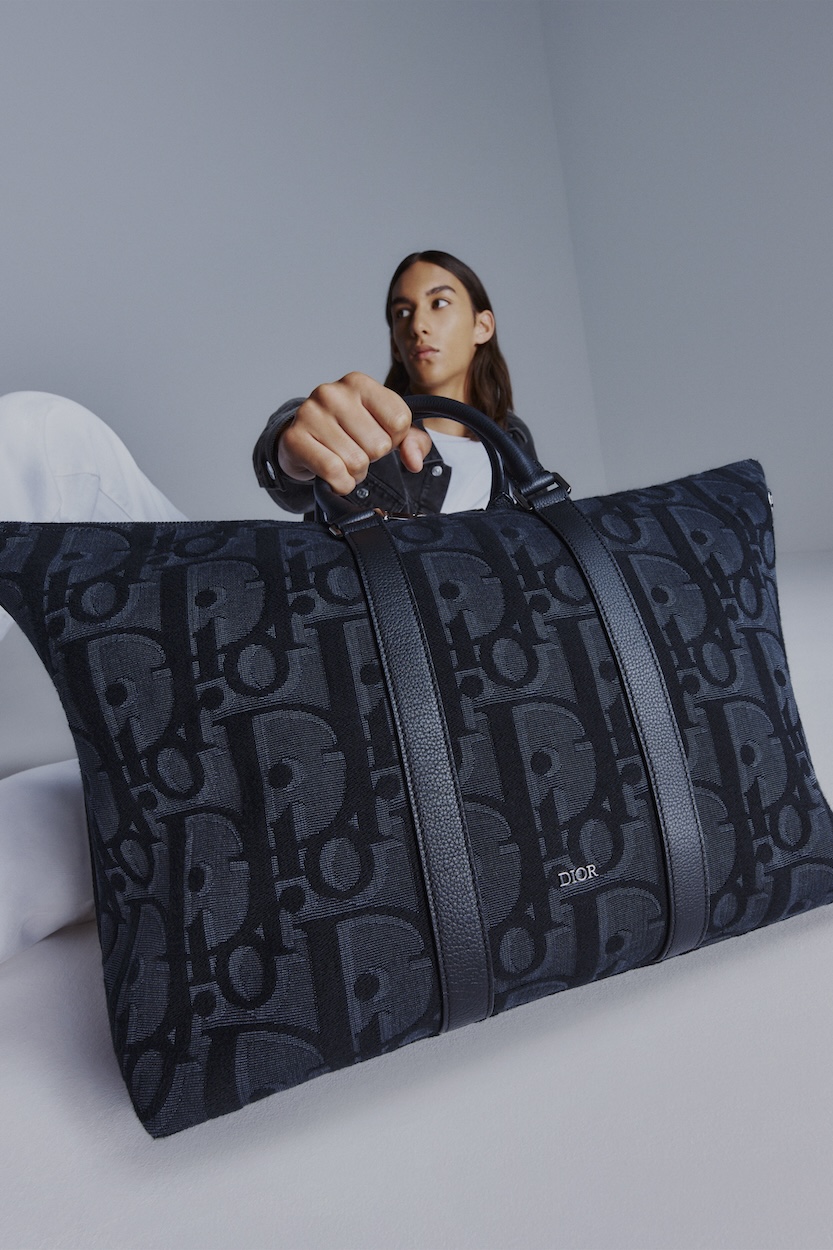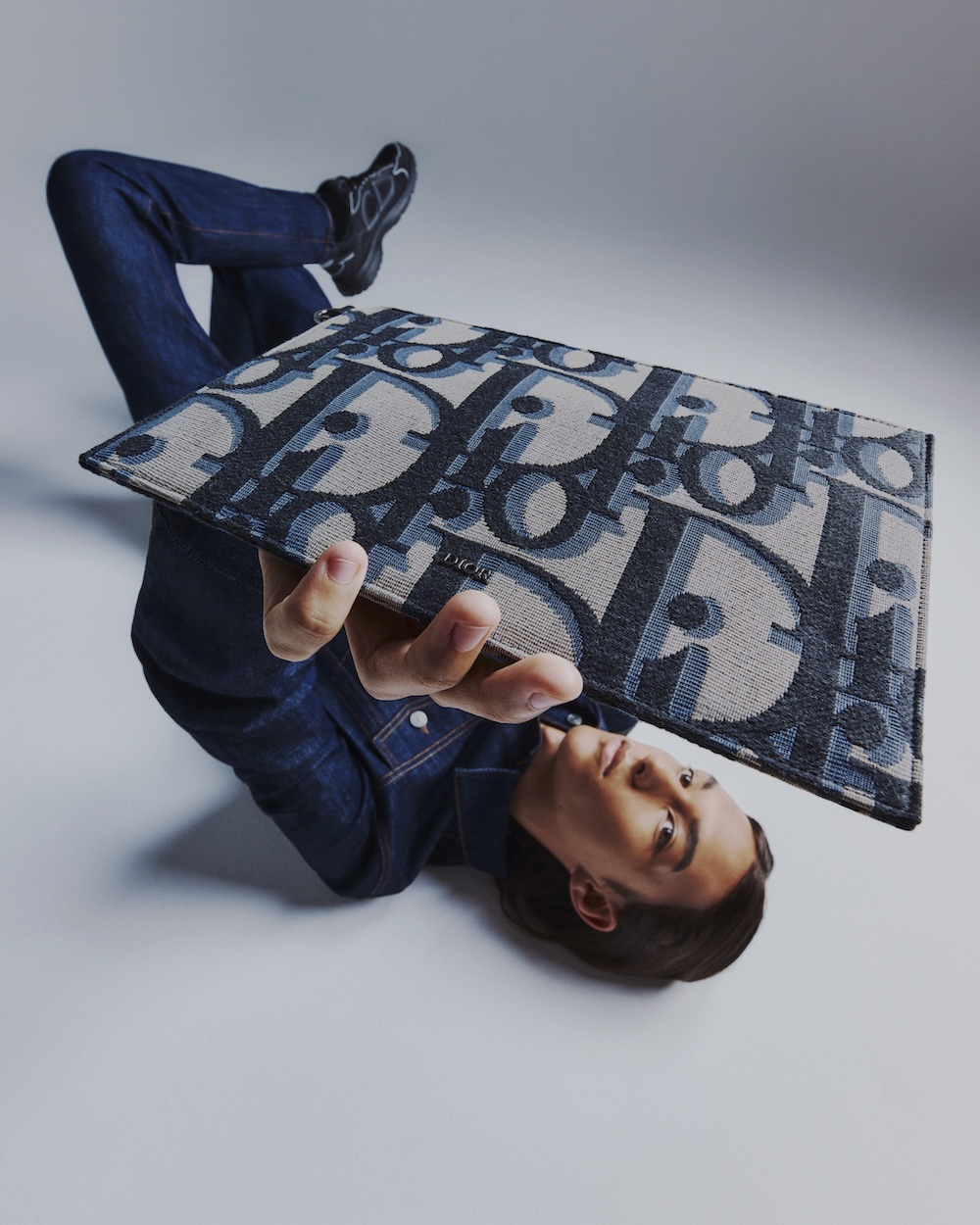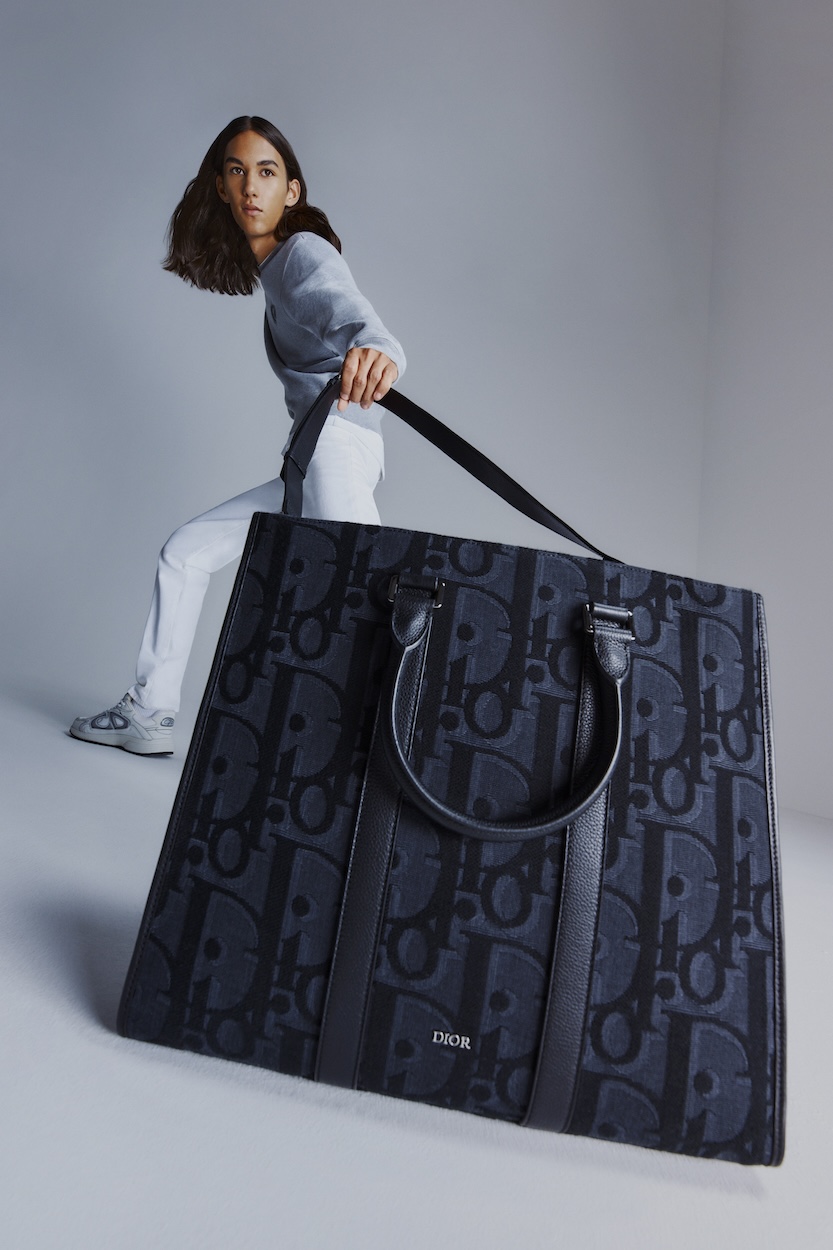 DIOR`S SPRING 2024 COLLECTION: REIMAGINING THE ICONIC DIOR OBLIQUE MOTIF 
In 1967, Marc Bohan dreamed up the iconic Dior Oblique motif, and now, for the Dior Spring 2024 Collection by Kim Jones, it's reborn on an epic scale. This timeless jacquard dazzles in a maxi version, gracing travel essentials like weekender bags and north-south totes, all elevated with shades of black. Crafted with precision, these exceptional pieces are accompanied by essential accessories, from toiletry bags to passport holders. The bewitching print also adorns the B23 sneakers, blending heritage and innovation for an audacious touch. Available from October 19, 2023, in boutiques and on Dior.com – a masterpiece of style awaits.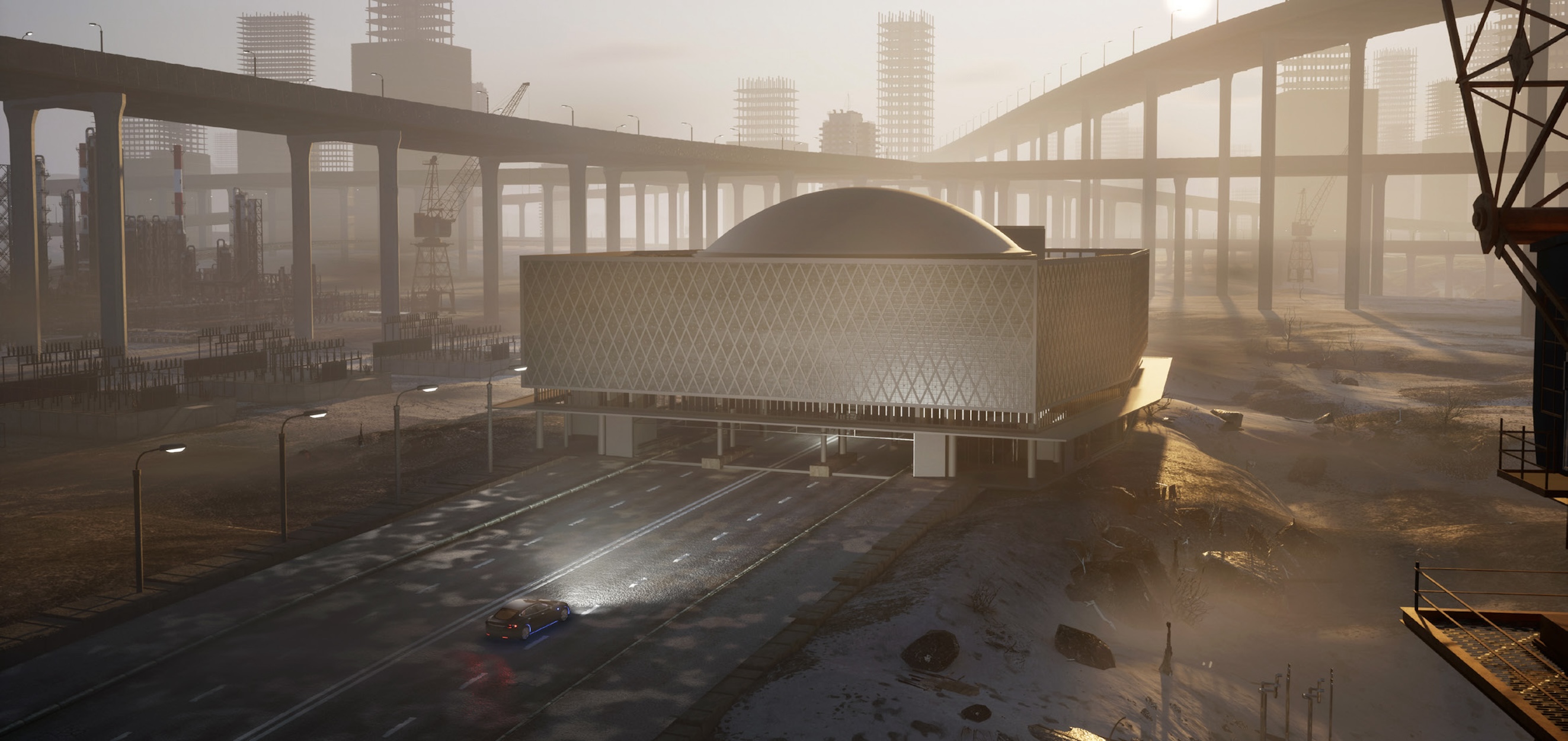 LAS ART FOUNDATION PRESENTS LAWRENCE LEK: NOX
Experience NOX, Lawrence Lek's grandest exhibition ever! Step into a futuristic world inside an old Berlin department store, where art, technology, and imagination collide. From October 27, 2023, to January 14, 2024, NOX unveils an extraordinary blend of sound, installations, game design, and video, all on a monumental scale. Enter an enigmatic smart city, a realm where the fictional AI juggernaut, Farsight Corporation, trials and tutors their sentient self-driving cars. Dive into Lek's Sinofuturist realm, exploring the possibilities and perils of AI in the era of automation. NOX is your invitation to ponder questions of choice, morality, and understanding in the dynamic dance between humanity and the machines they create.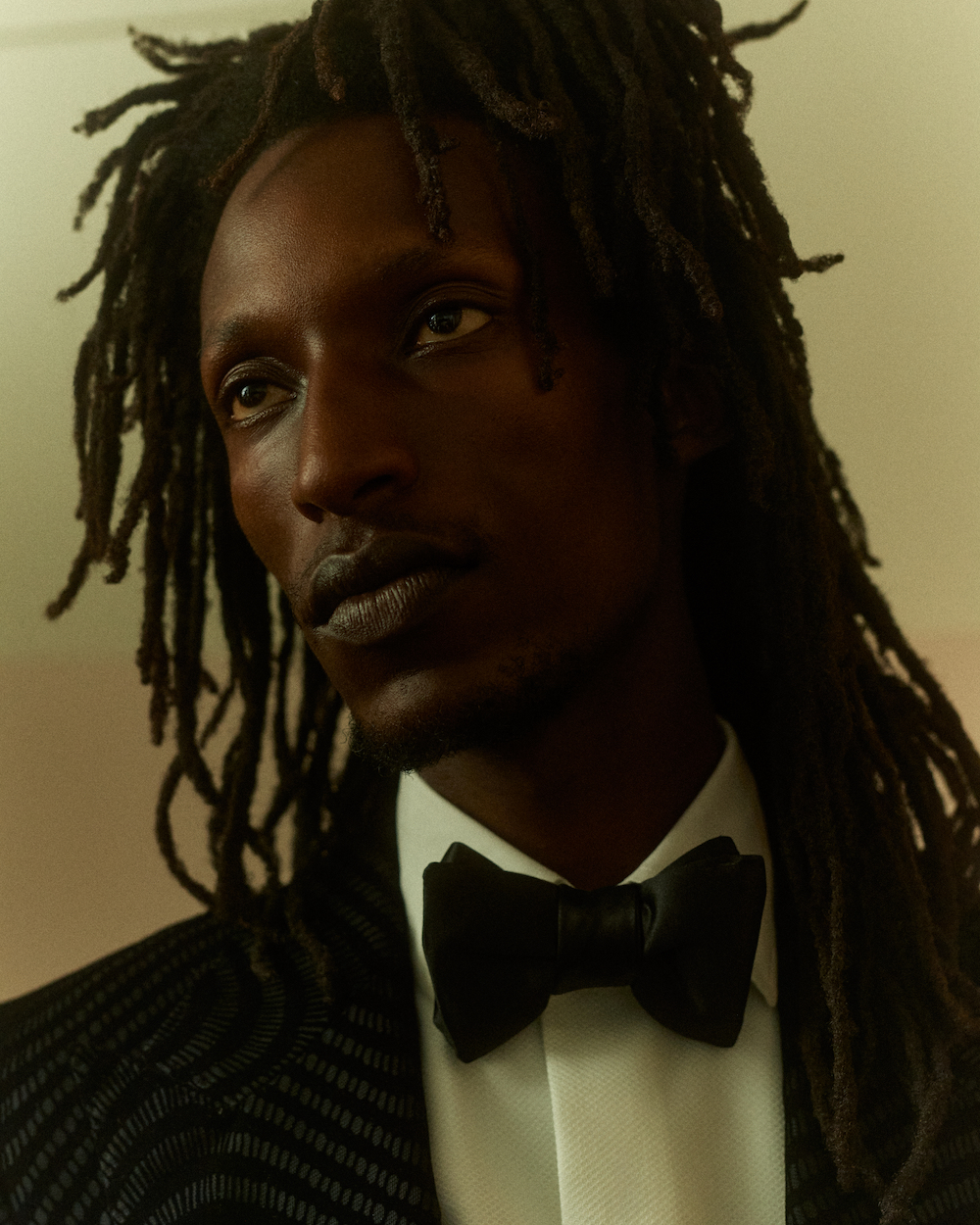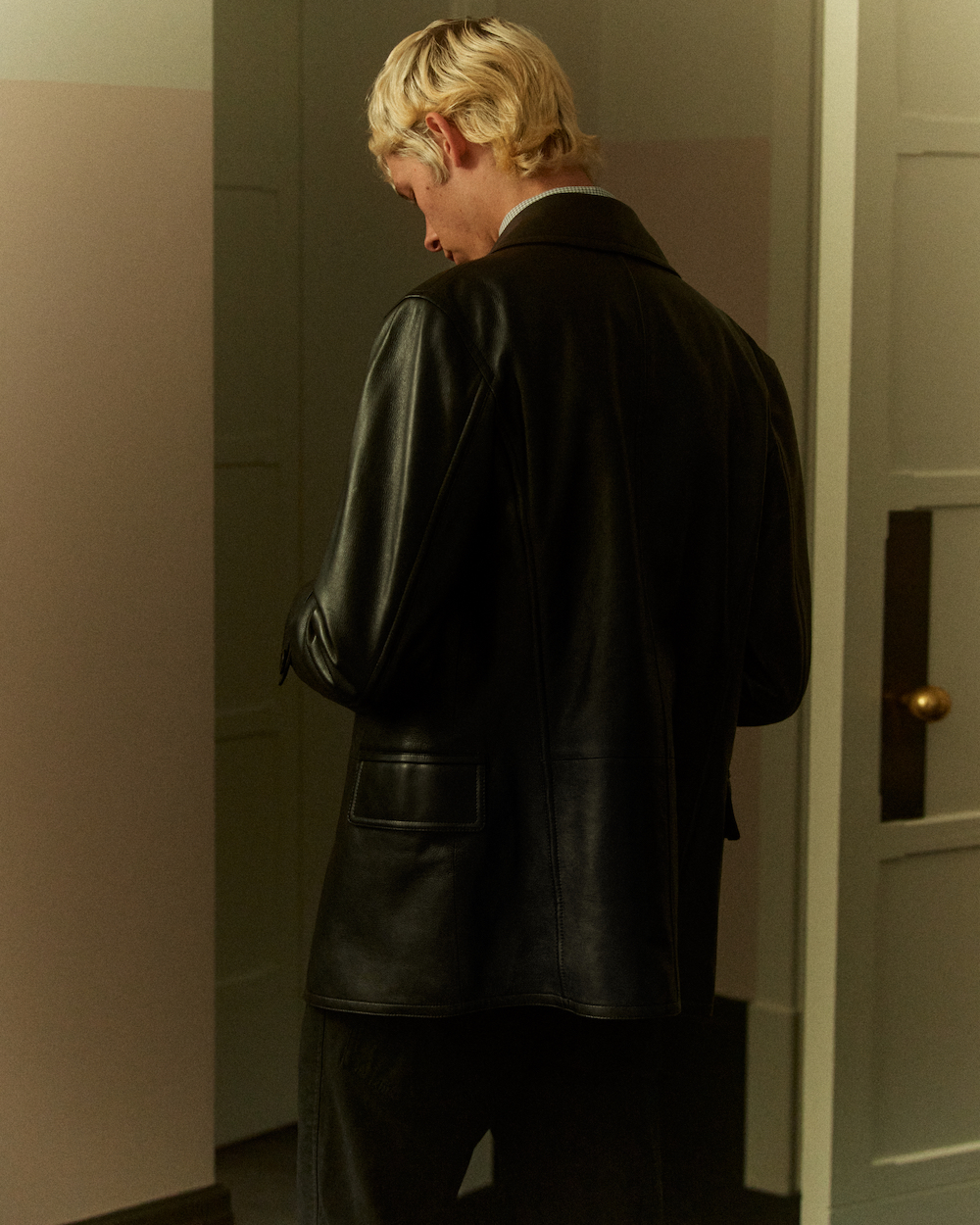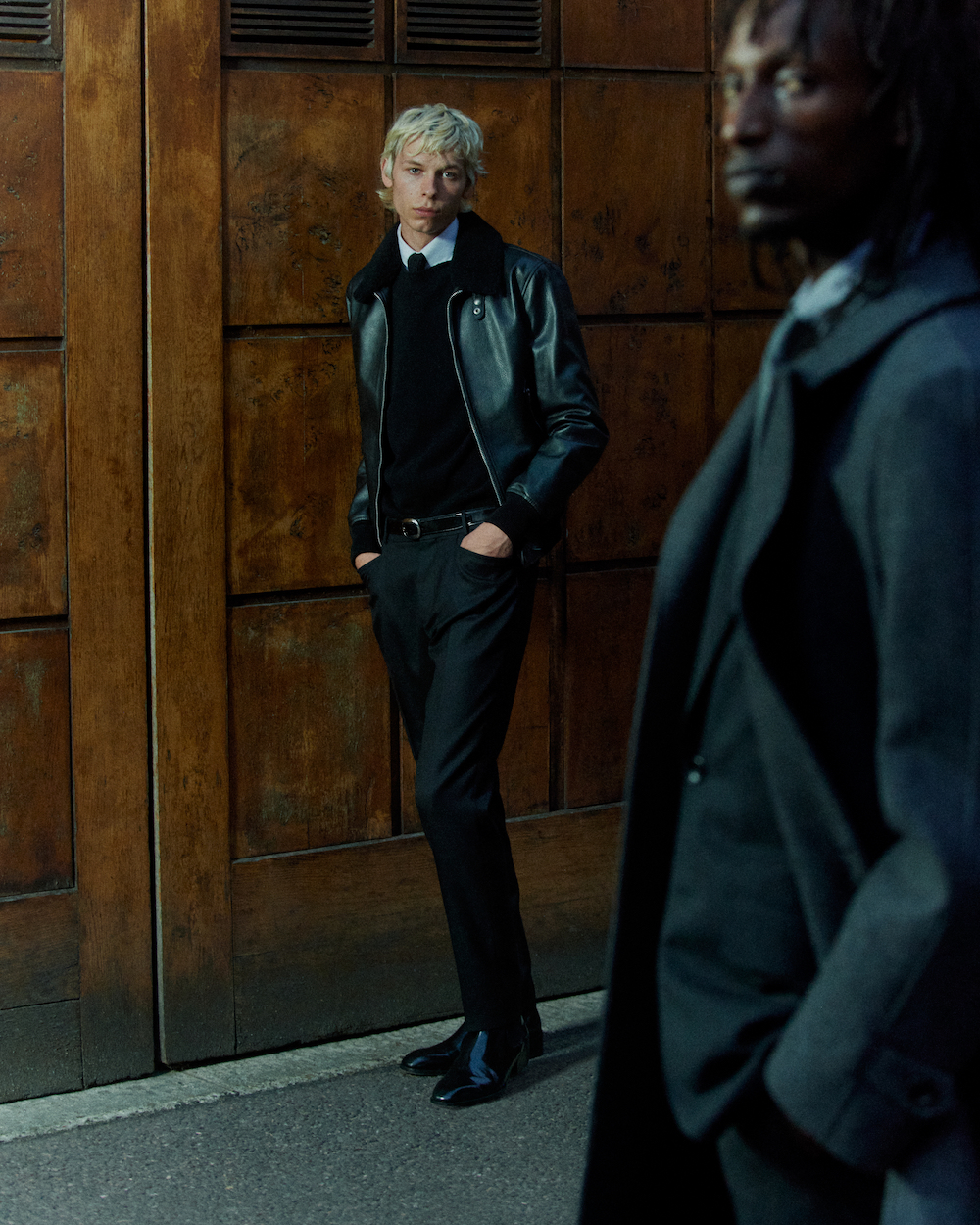 MR PORTER LAUNCHES EXCLUSIVE TOM FORD CAPSULE COLLECTION FOR AUTUMN 2023
Beginning 23 October, MR PORTER will debut a 43-piece collection of ready-to-wear and accessories designed with TOM FORD'S elevated and modern approach to menswear exhibited throughout. Drawing inspiration from the mod and punk era prevalent throughout London in the 1960's, the collection focuses on sharp tailoring and outerwear in a monochromatic colour palette using traditional English fabrications such as flannel, puppytooth and herringbone. Spaning 36 ready-to-wear pieces, three shoes, three ties and one scarf, the collection champions iconic TOM FORD styles. Standout pieces include the black leather and shearling peacoats, the shearling collar flight jacket, the psychedelic swirl tuxedo jackets, the gingham blazer, the black and white micro design suit and mohair silk roll neck knitwear.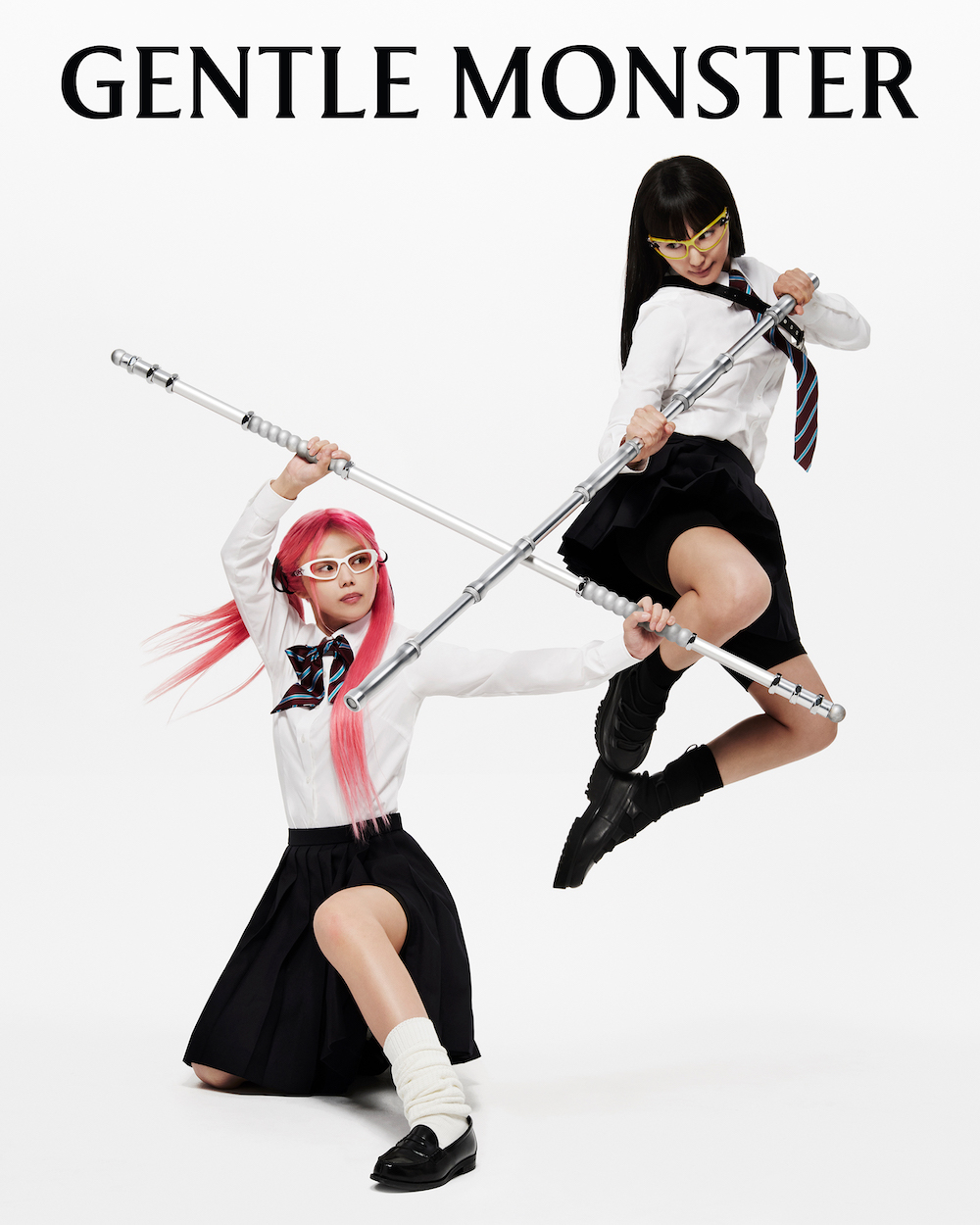 GENTLE MONSTER PRESENTS THE 2024 OPTICAL COLLECTION
The 2024 Optical Collection's 'GENTLE HIGH SCHOOL' campaign portrays Gentle Monster's interpretation of the high school experience. Actress Nana Komatsu and musician Shinichi Osawa partake in unique robotics and martial arts classes, offered through Gentle Monster's unique curriculum.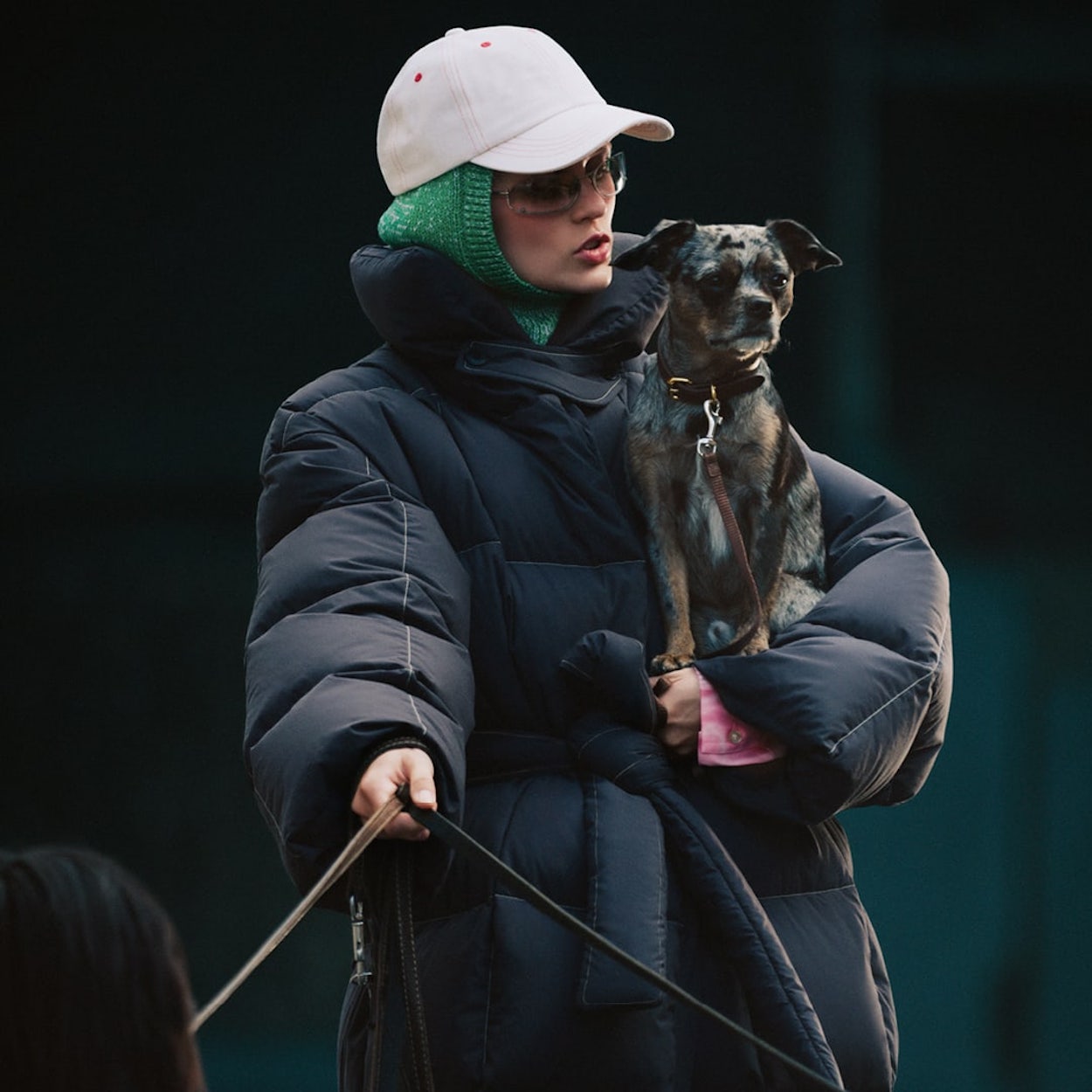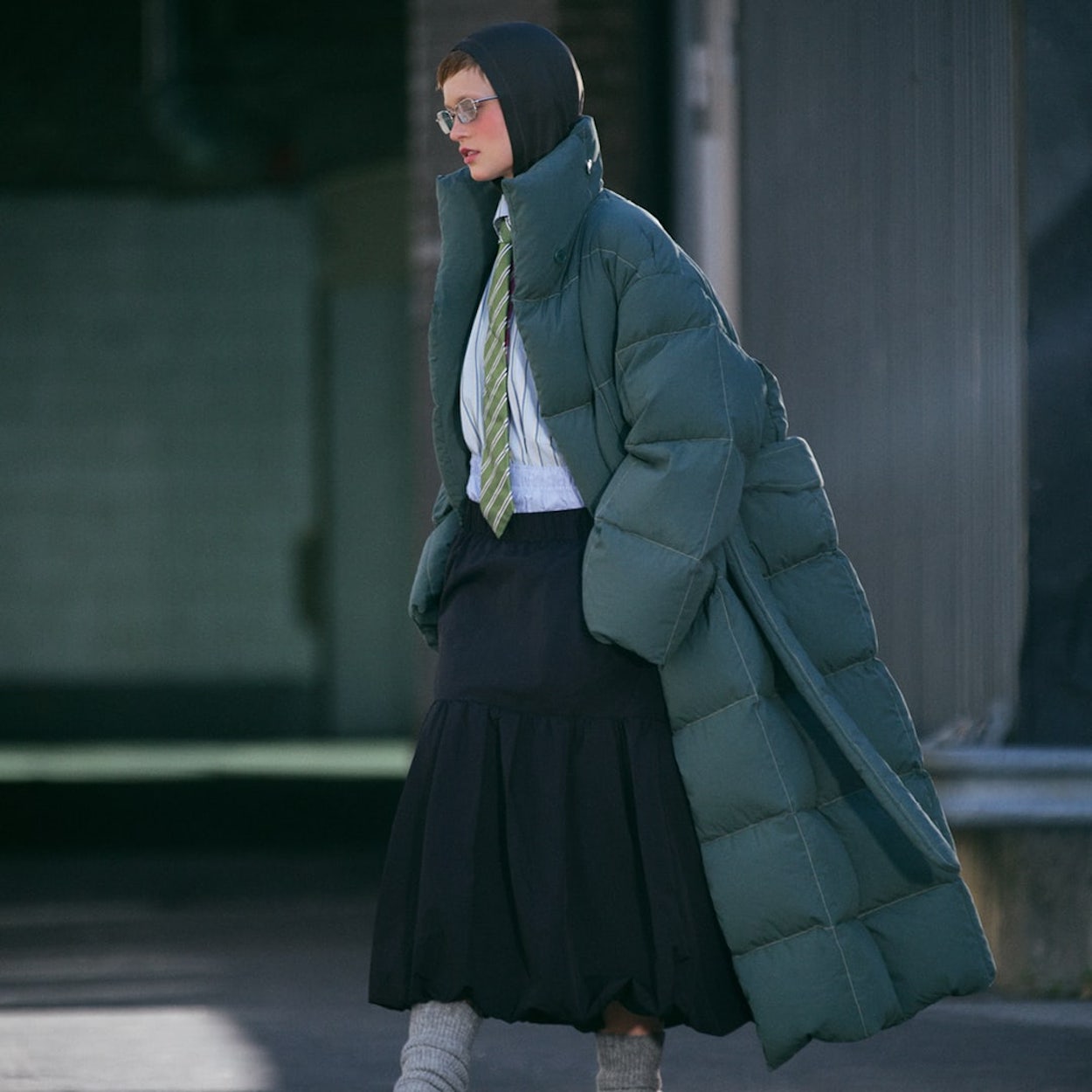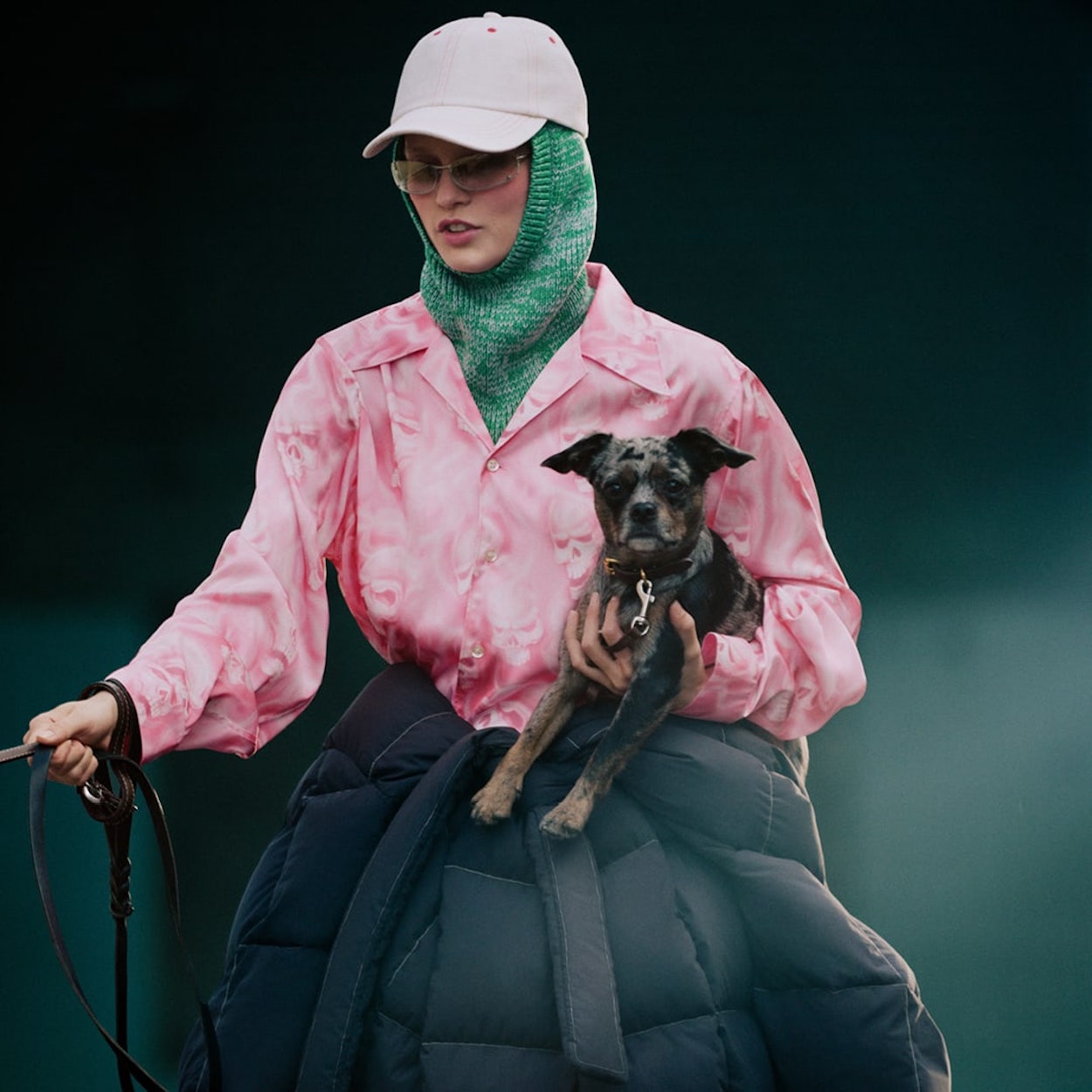 BYPRODUCT50 – BYREDO x REBOCO "WEARABLE BLANKET 2.0"
Introducing the latest iteration of the unisex wearable blanket in collaboration with Stockholm-based brand REBOCO, known for producing down blankets and bed linen. An updated take on the previous collaboration, Byproduct 50 is inspired by the crisp cool feeling of wrapping up in a down blanket. Starting with bedlinens in 2017, REBOCO is driven by a dedication to creating sustainable and timeless quality products that last a lifetime.With collections spanning bedlinen and pyjamas, to robes and accessories, the luxury brand utilises recycled down filling, deadstock fabrics and vintage textiles, offering a versatile array of elevated products.Crafted in Italy and designed in Sweden using 100% recycled down, the limited-edition B50 wearable blanket is reimagined in an oversized jacket silhouette. Furthering the concept of the original wearable blanket, the jacket is transformed into a long- padded coat that can be cinched at the waist with a belt or closed at the neck with a tab and features hidden side pockets.
WOOLRICH REUNITES WITH MATT MCCORMICK'S ONE OF THESE DAYS FOR NEW LIMITED EDITION COLLECTION
The brands' third collaboration, the new range, entitled 'Key To The Highway,' celebrates the enduring design and utility of classic American workwear.
LOS ANGELES, October 25, 2023 – One of These Days, the menswear label by acclaimed multidisciplinary artist, Matt McCormick, has once again teamed up with the venerable American outfitter Woolrich, to create a new limited collection of apparel and lifestyle goods. The brands' third collaboration, the new range, entitled Key To The Highway, celebrates the enduring design and utility of classic American workwear."This collection was born from a desire to explore different communities and how the interact with their surrounding environments," explains McCormick. "Having focused on the North East it was only right that we traveled down to the South West and infuse the beautiful colors and silhouettes of the region to create an ode to that part of the world." The 10-piece Key To The Highway collection features a mix of reimagined workwear staples, including two-pocket work shirts made from plush fleece, reworked down vests with western-shirt-style point collars and contrasting suede yokes, and hearty plaid outerwear, along with graphic tees and a limited edition blanket with custom artwork by McCormick.